1 tag
3 tags
2 tags
1 tag
Girls at my school...
There's the sluts who think they're really hot: Then there is the overly-sensitive, dramatic girls that will cry over anything: The stuck up girls that think they're better than everyone else: Then there is the girls who are always hyper and annoying: Then we have the fake girls. The one's that will be nice to your face but talk about you behind your back: And I'm just there like:...
I've been neglecting my Tumblr lately.
ramcyabdulle: I feel like I don't really have much to post about lately. Sigh.  No inspiration.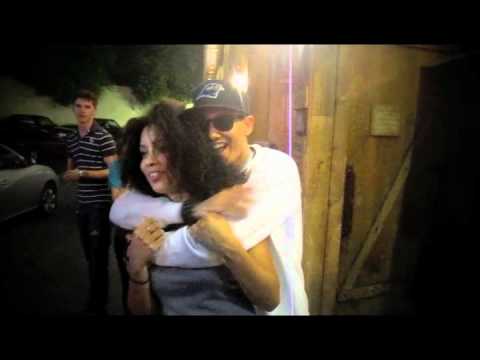 TRUE STORY
ME: aye lets kick it ? come over ? THEM: nahh cant today  ME: i have weed THEM: …. were outside.
I COULD USE SOMEONE LIKE U AT NIGHT ;)
PARTY this FRIDAY brought to u by ATF, DjZeeswidit...
I remember when my friends use to call the house...
My mom would call my name and i'd be like- Then she'd say i had a phone call- Then i'd answer the phone like- Then my mom would ask who i was talking to-
one SIMPLE text from that RIGHT person can change...
BEING IN A RELATIONSHIP IS WAYYY TO COMPLICATED,...